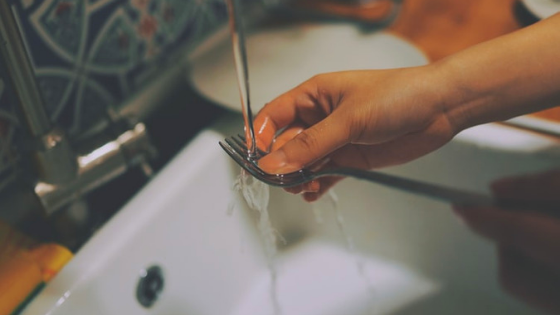 Keeping your apartment clean and tidy is never an easy task. In this post, we'll discuss a few tips on how to keep your apartment clean.
Rent a Storage Unit
If you have tons of stuff and you're running out of storage space in your apartment, it might be a good idea to invest in a storage unit. Doing so will open up your apartment and get rid of the unwanted stress of having too much clutter. However, it's important to use the storage unit for things you actually want to keep — if you're throwing stuff in there that you may want to get rid of, keeping it there will just waste money. So before investing in a unit, try to organize your things and keep only what you need. Luckily, storage units are pretty cost-effective nowadays and come in various sizes for your needs.
Don't Leave Dishes in the Sink
This is a bad habit many of us fall into. While it's easy to start piling your dirty dishes in the sink, those stacks won't get any smaller, and it just reinforces poor habits and creates more stress in the long run. So do your best to clean dishes right away or put them into the dishwasher once they're used. Once you start building this practice, you'll notice a big stress relief and more satisfaction with your apartment.
Go Through that Paperwork
Stacks of paper can make a space look very untidy; not only that, they can build up pretty quickly. In order to remove the mess, it's best to make it a priority to go through these papers and put them in the appropriate places. If you have an abundance of paperwork that you must keep, consider investing in a filing cabinet. Moving needed papers out of sight and into an orderly, designated space helps your apartment look fresher and less cluttered.
Use the Space Efficiently
Another easy way to get rid of the mess and clutter is to use your apartment efficiently. If you have a lot of stuff that you need (but that is cluttering up your living space), try placing these items in cabinets, drawers, under the bed, or in containers or other storage resources. This will help to keep your apartment organized, cleaner and less stressful.
Looking for spacious apartments in Chicago? If so, then head on over to North Harbor Tower and check out their exciting floorplans!