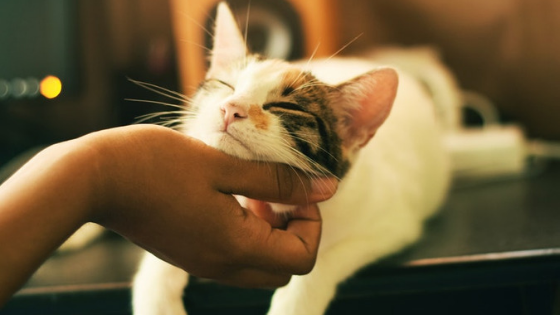 As a cat owner, you probably feel very responsible for your cat's happiness and good health. There are many things you can do to ensure your cat is healthy and happy this spring. These four changes are relatively easy to make and will help guarantee your cat a good quality of life.
1. Provide Your Cat With a Scratching Post
Cats need to scratch. If they aren't given a dedicated scratching post, they will scratch your couch, favorite chair, or even your carpeting. Provide your cat with at least one scratching post to ensure your cat has a healthy and acceptable place to satisfy their natural impulse. This will help you and your cat enjoy a happy relationship.
2. Give Your Cat Somewhere Warm to Lay
Cats have a natural body temperature between 100 and 102 degrees Fahrenheit. This may be why they like spending time in the sun or lounging on warm surfaces. Leave the curtains open in your living room or in another part of your house so your cat has somewhere comfortable to spend time during the day.
3. Get Your Cat Pest Preventatives and Vaccines
Cats need regular vaccines and pest preventatives to protect them from common diseases and fleas. Take your cat to the veterinarian at least once annually to get booster shots and pest preventative medication. While you're there, your pet's veterinarian can give you more wellness recommendations that will help keep your cat healthy.
4. Play With Your Cat
Playing with your cat is a wonderful way to bond and is also a good form of exercise! Carve time out of every day to play with your cat. Your cat won't need too much time, but 15 to 30 minutes daily should be sufficient. Have some favorite toys on hand during play time, or keep a simple string available for your cat to chase.
Looking for a Change? Check Us Out
Life is good at North Harbor Tower! We welcome new residents. If you and your pet are ready for a change and are looking for a beautiful place to live, come see our apartments in Chicago. Call us today to check out our available units.