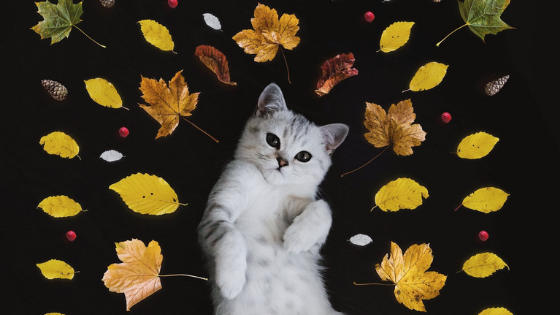 Living in a nice, clean apartment and having pets doesn't have to be mutually exclusive. While a lot of people aren't sure how they can really have a good-looking place and still enjoy their pets, there are options. You can even decorate your apartment in ways that are pet-friendly so you don't have to worry about your pets damaging the things you love. Proper pet-based decorations can reduce the chances of your pet becoming injured by anything you choose to have in your home. Some plants, for example, can be very toxic if ingested by a cat, dog or other small creature. Here's what you need to know about decorating when you have pets.
Keep It Simple, and Keep It Safe
With so many options for apartments in Chicago, you can definitely find something that's perfect for you and your pet. Then, once you get settled in, you'll want to decorate so your new place feels like home. But you have to make sure your pet is protected, and the best way to do that is to keep your home decor simple. By using artificial plants, reducing clutter — including knickknacks and sentimental items — and putting artwork up higher on the walls, you can reduce the chances of having decorations that bother your pets or potentially cause them harm.
Base Your Decorating Choices on Your Choice of Pet
One of the main things you have to consider is the kind of pet you have. Cats and dogs have different requirements from one another, and if you have a bird or fish, you have to handle things differently, too. You can likely put artwork up higher to keep your dog from chewing on it, but your bird may still land on the frame and damage the picture. By carefully considering the needs of your pet, you'll be better able to decide on the best way to decorate. It's similar to having a small child because you need to watch out for the things your pets could easily get into.
You can find the perfect apartment for you and your pet today when you let us help you choose the floor plan that's right for your needs and the decorating ideas you have in mind.